24/7 Managed Security Services for Healthcare Providers

About IEHG's Business
The Ireland East Hospital Group (IEHG) is Ireland's largest hospital network with a unique profile of local services and focused tertiary specialties. Their group comprises 12 hospitals with University College Dublin (UCD) as its academic partner. Six hospitals operate an Emergency Department, one has a 12-hour urgent care centre and another hospital operates an Acute Medical Assessment / Local Injuries Unit.
They provide a wide range of acute elective inpatient and outpatient services across 12 hospital sites and provide services on three levels; those serving local catchment areas, specialist/tertiary services delivered to regional populations and quaternary services delivered nationally. Their hospitals are among the best in Ireland for quality of care, medical education, healthcare research, safety and clinical performance delivered through a mix of Voluntary and Statutory hospitals.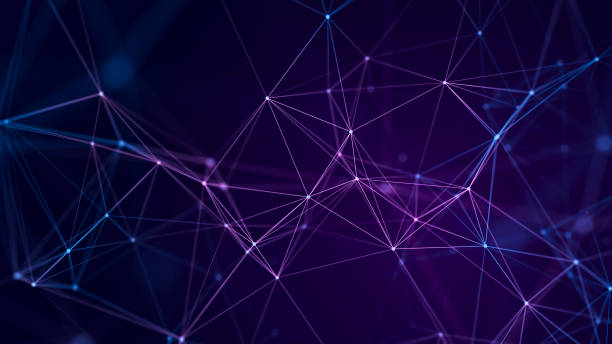 Industry Challenge for IEHG
Healthcare organizations, such as members of the IEHG, are prime targets for cybercriminals seeking to disrupt operations, steal sensitive data, and launch ransomware attacks. To enhance information security, gain insights into malware threats, and overcome network visibility challenges, IEHG partnered with Smarttech247. This collaboration aimed to implement a unified, scalable security solution to support both current and future healthcare needs.
IEHG faced constant threats, including ransomware attacks and data breaches.
IEHG struggled to monitor their complex network effectively, hindering event correlation.
Required a scalable, comprehensive security solution for current and future healthcare challenges.
Smarttech247 Solution for IEHG
Smarttech247 proposed a comprehensive security solution for IEHG involving monitoring and analyzing millions of daily security events, enabling real-time threat detection and response. It encompassed enterprise-grade security tools such as SIEM and Next-Gen Firewalls, complemented by 24/7 managed services. Smarttech247's solution not only provided full network visibility but also offered incident management, continuous monitoring, and ongoing support through its 24/7/365 SOCs. This approach allowed IEHG to achieve their operational goals without the need to establish and staff their own security operations centers.
Employed advanced security solutions for early threat detection.
Ensured 24/7 network visibility and rapid incident response.
Leveraged Smarttech247's 24/7 SOC for ongoing support, avoiding the need for IEHG to establish their own.
Securing Global Businesses
Securing Food Retail
Security Monitoring & 24/7 Visibility for Global Food Chain, Aryzta
Aryzta, a Global food retail business specialising in Bakery chooses Smarttech247 to uplift their security operations and get complete visibility throughout their supply chain operations.

Securing Education
24/7 Managed Security Service for Royal College of Surgeons Ireland (RCSI)
Largest Automotive Retailer AutoNation chooses Smarttech247 to scale their security operations and build a security posture that no other security provider had to offer.

Securing Healthcare
Managed Security and Monitoring for Ireland East Hospital Group (IEHG)
In the event of persistent cyber attacks, Ireland East Hospital Group (IEHG) sought Smarttech247's help to protect the hospitals and trusted us with our expertise and security solutions.
LOOKING TO SECURE YOUR BUSINESS WITH A PARTNER WHO UNDERSTANDS YOUR BUSINESS NEEDS FIRST?
At Smarttech247, our customer is our priority and we understand their needs first before even diving into any solution recommendations. Looking to get in touch with a security expert to solve your security problems? Get in touch today by booking a demo.