From Device to Data, secure your healthcare ecosystem 24/7
The healthcare industry is facing pressing challenges with rising cyber threats on healthcare devices and data. Also, an ever-expanding attack surface with IoT and connected devices is adding to these challenges exponentially. Therefore healthcare organisations need to implement next-gen cybersecurity solutions, keeping patient data and healthcare ecosystem protected 24/7. Additionally, healthcare organisations must focus on mitigating risks on healthcare ecosystem and respond to incidents with greater resilience. Address these rising complexities for your healthcare security with our on-demand and scalable human intelligence and operational excellence.
Healthcare IoT, Device and Network Security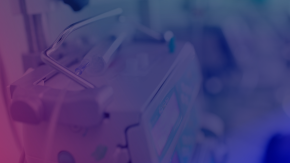 With the healthcare ecosystem adapting modern technologies, medical devices have become highly connected and the network is increasingly complex in structure. Thus, securing Internet of Medical Things (IoMT)/ Internet of Things (IoT) is becoming increasingly challenging. Especially with existing gaps in the legacy platforms, modern healthcare digital assets and IoT Devices. Therefore, to address these risks and challenges, your healthcare systems need a single pane of glass view and advanced visibility into every asset, IoT endpoint and network, 24/7/365.
Healthcare Data and Information Security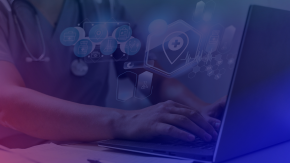 With modern healthcare facilities aimed at improved patient experience, information and data security is becoming critical to the healthcare environment. Connected medical devices have improved patient experience but has opened multiple vulnerabilities which needs to be detected and managed in real time. Therefore, it is crucial to deploy high-class data visualisation and data protection capabilities to secure highly confidential patient information and medical records, 24/7/365.
Healthcare Compliance and Governance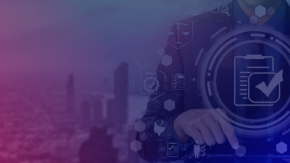 With the increasing complexity of healthcare regulations and regulatory requirements enforced by authorities, there is a growing challenge for healthcare systems to implement robust security. Also, achieving compliance without operational disruptions and data or information loss makes the process cumbersome. However, implementing GDPR, HIPAA, PCI DSS, NIST Regulations and more is crucial for healthcare organisations. Not only organisations gain patient's trust but also ensure device and information security, 24/7/365.
Smarttech247 securing the digital transformation journey of IEHG
See how Ireland's biggest hospital groups have secured their operations and ecosystem by implementing best in class cyber solutions
Cyber Security Case Study
IRELAND EAST HOSPITAL GROUP
Not only has the attack surface massively expanded but cybercriminals have leveraged the pandemic by sending out various sophisticated ransomware attacks. This has allowed the hackers to steal sensitive data and often take control of a user's device and use it to direct further attacks. This is where The Ireland East Hospital Group (IEHG) sought Smarttech247's help to protect the hospitals in Ireland from these persistent attacks. Download the full case study to learn how IEHG Healthcare implemented exclusive Smarttech247 solutions to secure their Healthcare ecosystem

Smarttech247 Solutions for Healthcare Security
Implement Smarttech247 next-gen security solutions along with a dedicated SOC team thriving to achieve operational excellence for your healthcare ecosystem. Driven by human intelligence and powered by AI and ML technologies, our team at Smarttech247 will custom implement the best solutions for any of your infrastructures and ecosystems, undertaking all the heavy-lifting for you. Therefore, you can trust our operational excellence and let us implement a robust security program in place for you.
Asset & Network Visibility
With VisionX, get end-to-end visibility into your entire network, endpoint and assets. Powered with IBM QRadar SIEM Intelligence and AI Driven Threat Intelligence, VisionX Platform is our next-gen MDR Solution and Visualisation tool aimed at simplifying your security operations. It is designed to integrate seamlessly with any environment – cloud, On Prem or Hybrid and provide you simple and effective visualisation throughout your healthcare ecosystems. Secure your Internet of Medical Things (IoMT), IoT and Legacy Platforms easily with Smarttech247 VisionX Platform.
Data and Information Security
Data is becoming increasingly complex with the rise of connected devices (IoMT/IoT) and huge volumes of data, every single day. So, ensure your Data is secure and every information is protected for every environment, be it Cloud or On-Prem. Smarttech247 partners with Forcepoint DLP to implement Data-First SASE Solutions for Data and Information Security, 24/7/365. Moreover, our cutting edge data security solution is highly integrated and modernised, and easily customisable for your business requirement. Powered by AI Intelligence, your data is 24/7 secure with Smarttech247.
HIPAA and NIST Compliance
The medical industry is highly regulated with data confidentiality and information security being the major focus. Therefore, implementing compliance within your healthcare ecosystem can be challenging due to distributed network and complex architecture. But we simplify the process for you at Smarttech247. Also, our experts carefully consider the regulatory practices such as GDPR, PCI DSS and more and ensure that healthcare organisations have their security structures aligned to the industry regulations, providing a safe and trusted patient experience, anywhere, anytime.
Smarttech247 Security Solutions
Discover more solutions for simplifying your security operations
Accomplishments
Awards and Recognitions What we do
Strategic Partners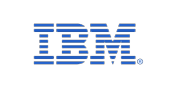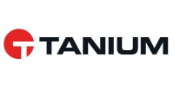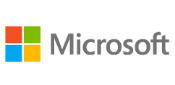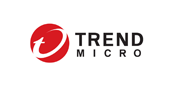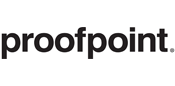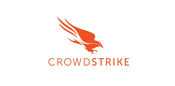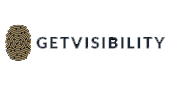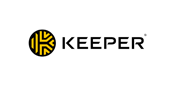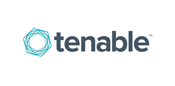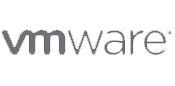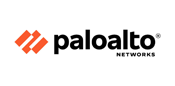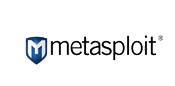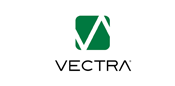 Secure your healthcare ecosystem with Smarttech247 Cybersecurity Solutions
Contact our cybersecurity experts today!
Book A Demo
Looking for Human Led Modern MDR and Excellent Professional Security Solutions
Call our team or fill out the form to request a free demo today.