Smarttech247 is a multi-award-winning MDR (Managed Detection & Response) company and a market leader in Security Operations. Trusted by global organizations, our platform provides threat intelligence with managed detection and response to provide actionable insights, 24/7 threat detection, investigation, and response. Our service is geared towards proactive prevention and we do this by utilizing the latest in cloud, big data analytics and machine learning, along with our industry leading incident response team.

Upcoming Events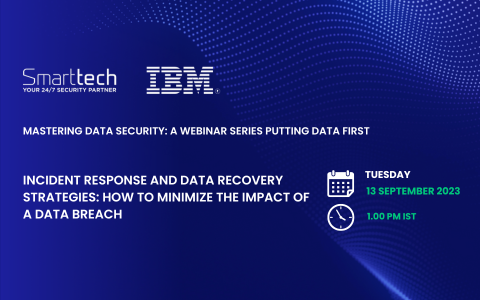 Mastering Data Security
Incident Response and Data Recovery Strategies: How to Minimize the Impact of a Data Breach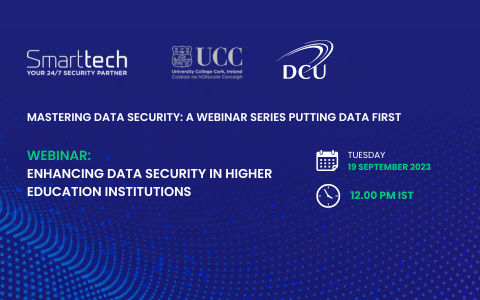 Mastering Data Security
Data Empowerment: Fostering Literacy, Data Privacy, and Protection in Higher Education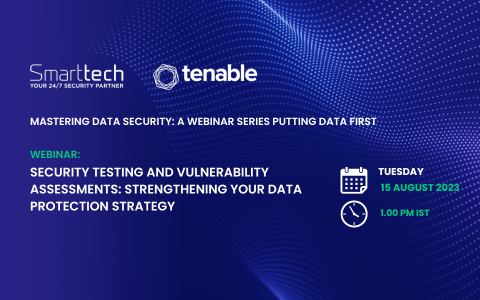 Mastering Data Security
Security Testing and Vulnerability Assessments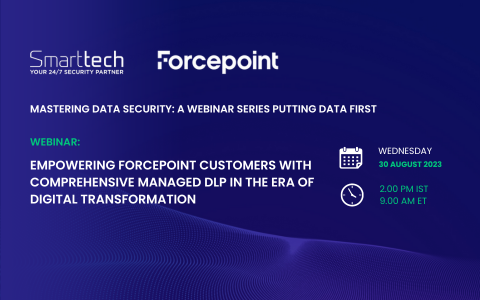 Mastering Data Security
Empowering Forcepoint Customers with Comprehensive Managed DLP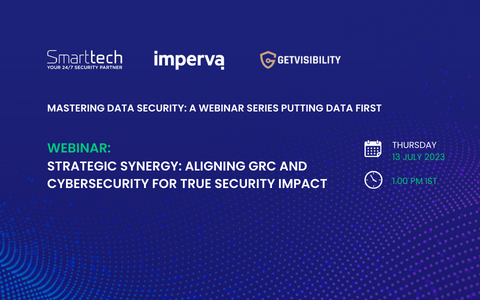 Mastering Data Security
Strategic Synergy: Aligning Governance, Risk, Compliance, and Cybersecurity for True Security Impact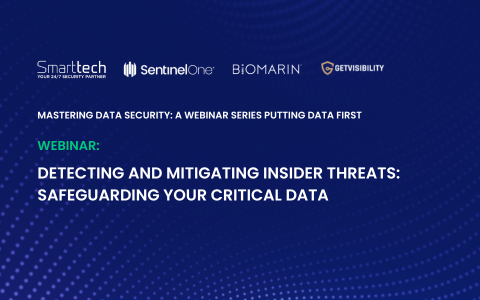 Mastering Data Security
Detecting and Mitigating Insider Threats: Safeguarding Your Critical Data.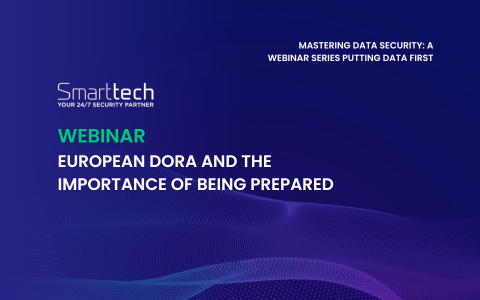 Mastering Data Security
European DORA and the importance of being prepared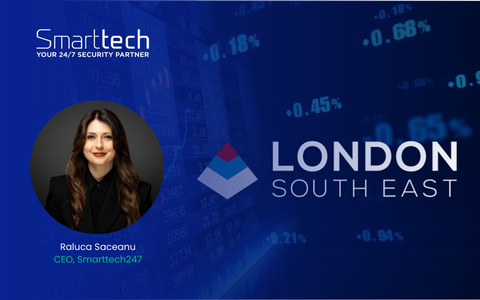 London South East Conversations
Smarttech247 CEO, Raluca Saceanu shares company success stories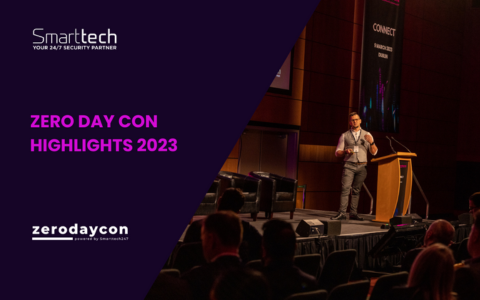 Zero Day Con 2023
8th Edition of Zero Day Con -Annual Cybersecurity Conference
Contact Us
Contact Us for further information or more client case studies