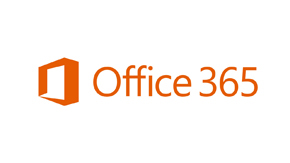 Secure Microsoft Office 365 with a 24/7 security monitoring service
As the world's most widely used SaaS platform, Microsoft Office 365 is routinely targeted by cybercriminals. Securing your applications and services such as OneDrive, SharePoint and Exchange needs to be a high priority. Smarttech247 provides the expertise and a step by step process to secure your Office 365 environment, monitor and detect any vulnerabilities and response to threats to the environment in real time.
Smarttech247 Microsoft Office 365 Security and Compliance Assessment
Smarttech247 will generate a report in line with the NIST Cyber Security Framework. Findings from the report are based on the Center for Internet Security (CIS) benchmarks. We will provide a detailed report including metrics of our key findings, remediation recommendations based on licensing levels and estimated impact on users.
Office 365 security monitoring to improve threat visibility and help swiftly respond to attacks is an effective way to minimise cyber security risk and ensure compliance with the latest regulations and standards.
Request Your Free Health Check today
Request A Free Health Check Now