Securing the largest Global Automotive Retail Business

About AutoNation's Business
AutoNation is the largest automotive retailer in the United States with operations all across the globe. AutoNation is committed to providing top notch service and sales experience with a highly progressive and innovative culture. The company was founded by Wayne Huizenga in 1996, and has now more than 360 retail outlets operating through Domestic, Import, Premium Luxury, Corporate & Other. AutoNation follows a transformative approach where they continuously develop a dialogue directly with the customers and with years of listening, AutoNation today delivers the finest customer experience. AutoNation needed a progressive approach to establish a strong and effective security posture and with Smarttech247 they were able to achieve more than what a regular security vendor can provide. With Smarttech247, AutoNation now have a robust security structure in place for their entire global operations.
Watch AutoNation's Success Story with Smarttech247
Chip Regan, Vice President and CISO at AutoNation reveals AutoNation's journey in partnering with Smarttech247 to achieve a granular level of security and monitoring which no other security vendor could deliver at scale for a massive enterprise as AutoNation.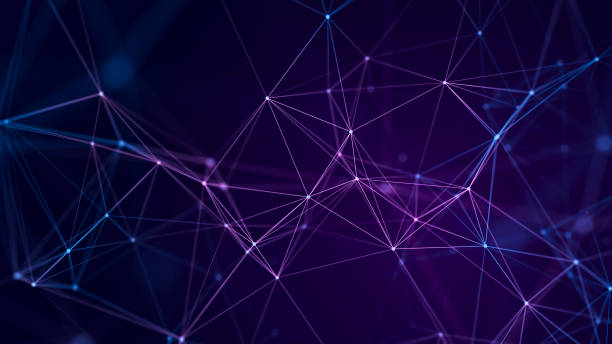 "Smarttech247 is there all the time, they are constantly updating us they provide really top-notch reporting "

– Chip Regan, VP & CISO, AutoNation
Industry Challenge for AutoNation
For a large scale enterprise like AutoNation, the security concerns were multifold as well. The biggest challenge for AutoNation like any other multinational was to find a partner who can offer more than just Security Tools. With a highly network company structure and multiple acquired partners, AutoNation needed full visibility and security monitoring at the highest granular level possible, to ensure their operations are never hindered by costly security breaches. Some of the big industry challenges that AutoNation encountered includes –
Multiple Third Party Vendors adding to Security Complexities
Lack of granular level visibility into Network Architecture
Poor Security Monitoring leading to Security Gaps
Smarttech247 Solution for AutoNation
AutoNation chose Smarttech247 over other larger security vendors to achieve a customer intimacy and a partner who are there, 24/7. Smarttech247 provided AutoNation with not just 24/7 Security Operations Center (SOC) Capabilities but also security services such as Security Testing and top-notch Risk Focussed Reporting which helped AutoNation to really elevate their Security Posture. The solutions we provide AutoNation are highly curated to the industry and to AutoNation's nature of Global business. As AutoNation's trusted partner, our top 3 Security Solutions for AutoNation includes –
Security Tools Integrations for Granular Level Visibility
Risk Based Reporting and continuous Security Assessments
24/7 Security Monitoring with dedicated team of Security Experts
Securing Global Businesses
Securing Food Retail
Security Monitoring & 24/7 Visibility for Global Food Chain, Aryzta
Aryzta, a Global food retail business specialising in Bakery chooses Smarttech247 to uplift their security operations and get complete visibility throughout their supply chain operations.

Securing Education
24/7 Managed Security Service for Royal College of Surgeons Ireland (RCSI)
Largest Automotive Retailer AutoNation chooses Smarttech247 to scale their security operations and build a security posture that no other security provider had to offer.

Securing Healthcare
Managed Security and Monitoring for Ireland East Hospital Group (IEHG)
In the event of persistent cyber attacks, Ireland East Hospital Group (IEHG) sought Smarttech247's help to protect the hospitals and trusted us with our expertise and security solutions.
LOOKING TO SECURE YOUR BUSINESS WITH A PARTNER WHO UNDERSTANDS YOUR BUSINESS NEEDS FIRST?
At Smarttech247, our customer is our priority and we understand their needs first before even diving into any solution recommendations. Looking to get in touch with a security expert to solve your security problems? Get in touch today by booking a demo.