24/7 Monitoring and Managing of Imminent Cyber Threats

About Dairygold's Business
Dairygold Co-Operative Society Limited is an Irish dairy co-operative based in Mitchelstown, County Cork, Ireland. With its catchment area mostly in the Golden Vale, Dairygold processes an annual volume of approximately 1.43 billion liters of grass fed pastureland milk, making it Ireland's second largest dairy co-operative and the island's third largest milk supplier. Formed after the 1989 merger of the Mitchelstown and Ballyclough co-ops, by 2020 it had 7000 shareholder members and reported an operating profit of €26 million from a turnover of €1.02 billion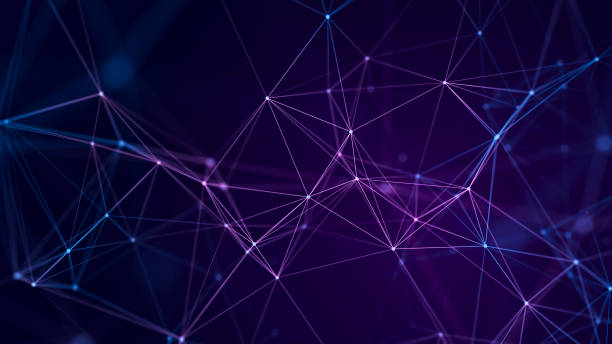 "Smarttech247 provide around-the-clock monitoring service alongside a vast amount of knowledge and experience of deploying and monitoring organisations that have similarly distributed architectures to Dairygold."
– Brian Padden, Group IT Director, Dairygold
Industry Challenge for Dairygold
The threat is ever changing, and the solutions to counteract the threat are not always keeping pace with the improvement in the skills and abilities of the people who can potentially attack your environment. There is no silver bullet that will provide an all-encompassing answer. Like most companies, Dairygold had a lot of different platforms providing different technology services to their suppliers, customers and employees. Dairygold needed to get more definitive visibility of what was happening on those platforms without spending a lot of time chasing false positives.
Managing a variety of platforms delivering distinct technology services
Limited Visibility at a Detailed Level within Network Architecture
Excessive Time Invested in Addressing False Positives
Smarttech247 Solution for Dairygold
Dairygold focused on IBM QRadar SIEM along with IBM BigFix for patch and inventory management. QRadar SIEM is able to collect logs, events and flows from all network devices and assets, helping to analyse the risks and vulnerabilities in their network. To address the cybersecurity risks that come with Operational Technology, Dairygold implemented IBM BigFix. The IBM BigFix App for QRadar significantly increases the scope and depth of QRadar's security intelligence. This is done with real-time deep endpoint security data from BigFix –
Implemented a SIEM solution for comprehensive network risk analysis
Utilized a patch and inventory management system to enhance cybersecurity
Integrated real-time endpoint security data for improved security intelligence.
Securing Global Businesses
Securing Food Retail
Security Monitoring & 24/7 Visibility for Global Food Chain, Aryzta
Aryzta, a Global food retail business specialising in Bakery chooses Smarttech247 to uplift their security operations and get complete visibility throughout their supply chain operations.

Securing Education
24/7 Managed Security Service for Royal College of Surgeons Ireland (RCSI)
Largest Automotive Retailer AutoNation chooses Smarttech247 to scale their security operations and build a security posture that no other security provider had to offer.

Securing Healthcare
Managed Security and Monitoring for Ireland East Hospital Group (IEHG)
In the event of persistent cyber attacks, Ireland East Hospital Group (IEHG) sought Smarttech247's help to protect the hospitals and trusted us with our expertise and security solutions.
LOOKING TO SECURE YOUR BUSINESS WITH A PARTNER WHO UNDERSTANDS YOUR BUSINESS NEEDS FIRST?
At Smarttech247, our customer is our priority and we understand their needs first before even diving into any solution recommendations. Looking to get in touch with a security expert to solve your security problems? Get in touch today by booking a demo.