Wednesday, October 14th, 2020
CTO Smarttech247 Andy Grzess builds threat Intelligence group together with Cyber Ireland
A new Zero-Day vulnerability is discovered each week exposing billions of network devices to critical system weaknesses that are usually left unidentified. As security threats steadily increase in volume and sophistication, it is becoming more challenging for organisations and IT departments to identify the most serious ones. Users must correlate threat information from multiple sources to make more informed decisions about which security issues pose the biggest threats.
Smarttech Threat Intelligence Hub can help organisations reduce exposure to security risks with comprehensive, actionable, real-time intelligence on active threats, vulnerabilities, and mitigation recommendations from the Smarttech SOC Team. The Threat Intelligence Hub allows you to automate your global security intelligence data updates so you can respond effectively to threats, address regulatory compliance requirements and lower business costs.
"Threat Intelligence Series: From Zero to Hero"
Cyber Ireland and Smarttech247 are running a webinar which explores TI and shares insights from industry leaders.
In this webinar, our very own industry expert and CTO, Andy Grzess will take you through the Mitre Att&ck surface and how Threat Intelligence can be used to mitigate cyber attacks.
Threat intelligence (TI) is becoming increasingly important for organisations and a popular feature in cyber security programs. The webinar will explore the opportunity for companies to support each other in building up their threat intelligence platforms, sharing knowledge and best practices.
MITRE's ATT&CK framework has been widely used by cybersecurity professionals to describe and classify attacker behavior and assess an organization's risks. Find out more in the upcoming webinar.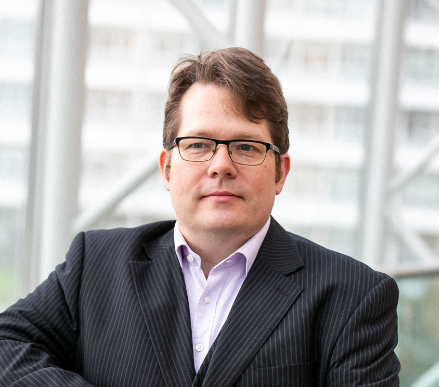 Andy Grzess, CTO Smarttech 247
Threat Intell and Mitre Att&ck 101
Date: Wednesday, 21 st October 2020
Time: 12.30pm IST (30mins)
Platform: Zoom Webinar
Space
Contact Us
The data you supply here will not be added to any mailing list or given to any third party providers without further consent. View our Privacy Policy for more information.